Company Profile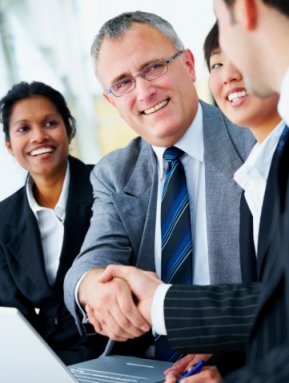 Dr Tiby Mozes founded TMC, a business and environmental consultancy company operating from the heart of South Africa, in 1993. From its very inception, TMC has dedicated itself to focused business and environmental consultancy. In the area of business consultancy, for instance, TMC was instrumental in the completion of a one-year long evaluation of the SPII (Support Programme for Industrial Innovation) programme run by the IDC on behalf of the Department of Trade and Industry (DTI). TMC has also provided assistance in DTI's first UNCSD (United Nations Council for Sustainable Development) report. Furthermore, TMC has provided extensive ongoing business and legal advisory services to Boards, Chairmen, Managing Directors and CEO's in the petrochemical industry, mainly in the policy-, strategic-, planning- and pricing-related fields.


In the area of environmental consultancy, TMC has carried out numerous environmental impact assessments and environmental evaluations in the petrochemical industry, becoming principal consultants to the Rose Foundation. The environmental assessment scoring system used by TMC in the petrochemical industry was both innovative and effective, and was regarded for over four years as a standard measurement tool in the used oil reprocessing sector of that industry. The above mentioned system incorporated the findings of a variety of different studies and the use of the ISO 14001 Environmental Management System in its unique environmental scoring system.


Furthermore, over the last years, TMC was instrumental in the main authoring and reviewing of a Draft Scoping Report for the establishment of a hazardous waste treatment facility in South Africa, which included a preliminary environmental impact assessment study (EIA). A unique scoring system (the TMC Environmental Scoring or TES system) was developed and used for the first time by TMC to cater for the official environmental impact assessment system of the Department of Environmental Affairs and Tourism (DEAT).


TMC has participated over the years in the international technology and industrial plant brokering fields, being instrumental, for instance, in the introduction of Enhanced Evaporation Spray (EES) technology into South Africa, through the commissioning and construction of an EES facility at a leading South African company.



Send us an Enquiry >>>