Professional Expertise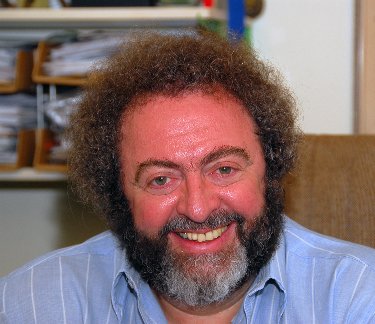 Dr Tiby Mozes, the sole owner and Managing Director of TMC, has had a long career in the CSIR (Council for Scientific and Industrial Research) in South Africa, spanning over 17 years between 1975 and 1993. During this long career, he was involved extensively with all aspects of R&D, management of R&D groups, technology management and technology sales, management and protection of intellectual property, in particular in the environmental arena, as well as strategic alliances between the CSIR and industrial partners, conducive to the installation and commissioning of industrial plants. In the technical arena, his area of specialisation is industrial waste management and environmental and in the business arena, strategic alliances, and in particular, as related to business configurations for technology and process licensing via and in conjunction with strategic business partners. His last position with the CSIR, before founding TMC in 1993, was that of Business Development Manager of WATERTEK, the Division of Water Technology of the CSIR.


Dr Tiby Mozes holds two degrees (BSc and MSc) in Chemical Engineering from the Technion - Israel Institute of Technology in Haifa, Israel, and a PhD from the University of Port Elizabeth, South Africa, in the field of industrial waste management. He is an IMD graduate in strategic alliances (Switzerland), a Professional Engineer, a member of the South African Institution of Chemical Engineers and the Institute of Waste Management of Southern Africa and a Fellow of the Water Institute of Southern Africa.


From time to time and on an ad-hoc basis, over the years, Dr Tiby Mozes has set up strategic alliances with local and/or foreign companies and, as a result of that, he has managed multidisciplinary project teams, involving a number of professional people, such as chemical, mechanical and civil engineers, inorganic, organic and analytical chemists, biochemists, microbiologists, zoologists and biologists. TMC has thus specialized in multidisciplinary projects within the South African market.
Send us an Enquiry >>>